Weddings Weddings and More Weddings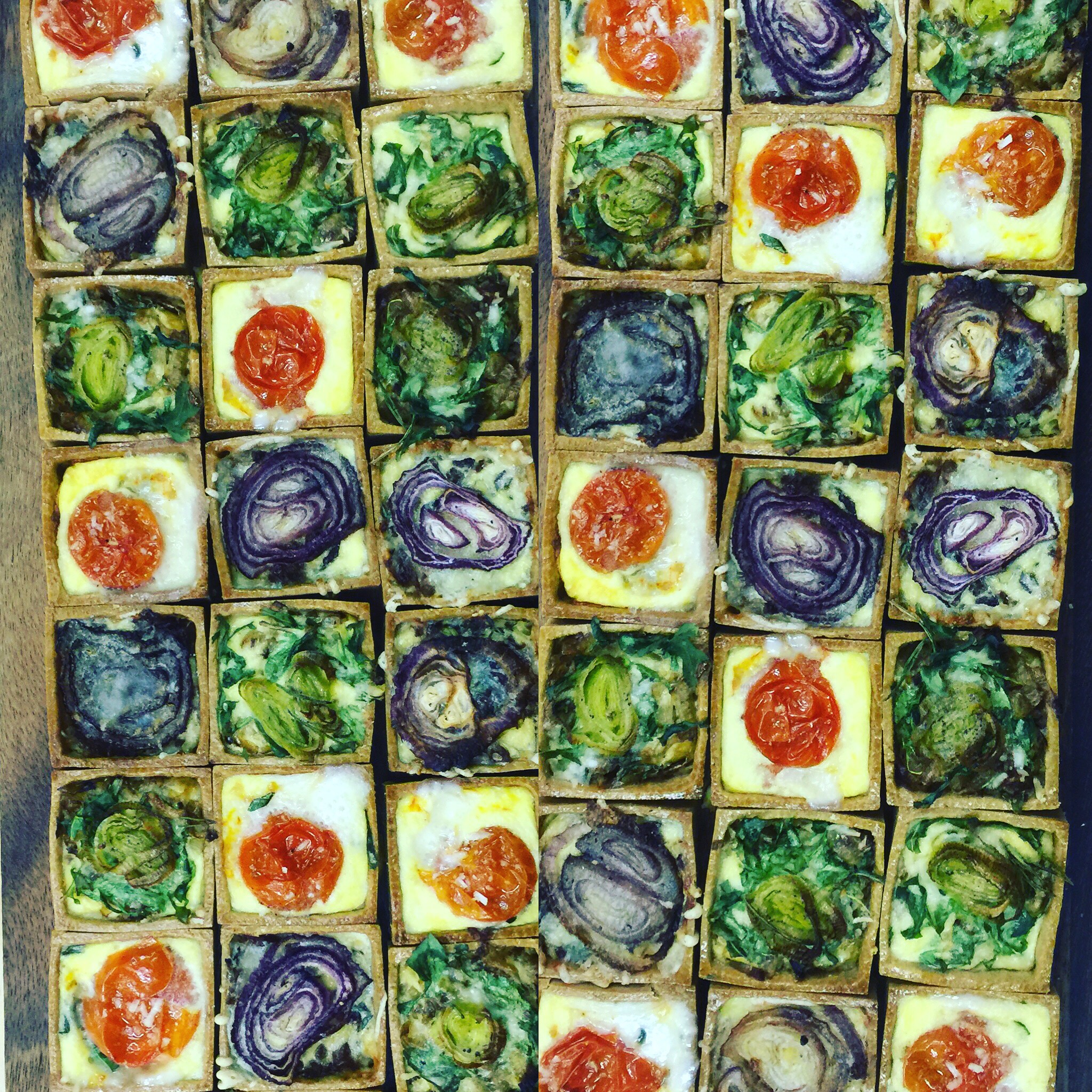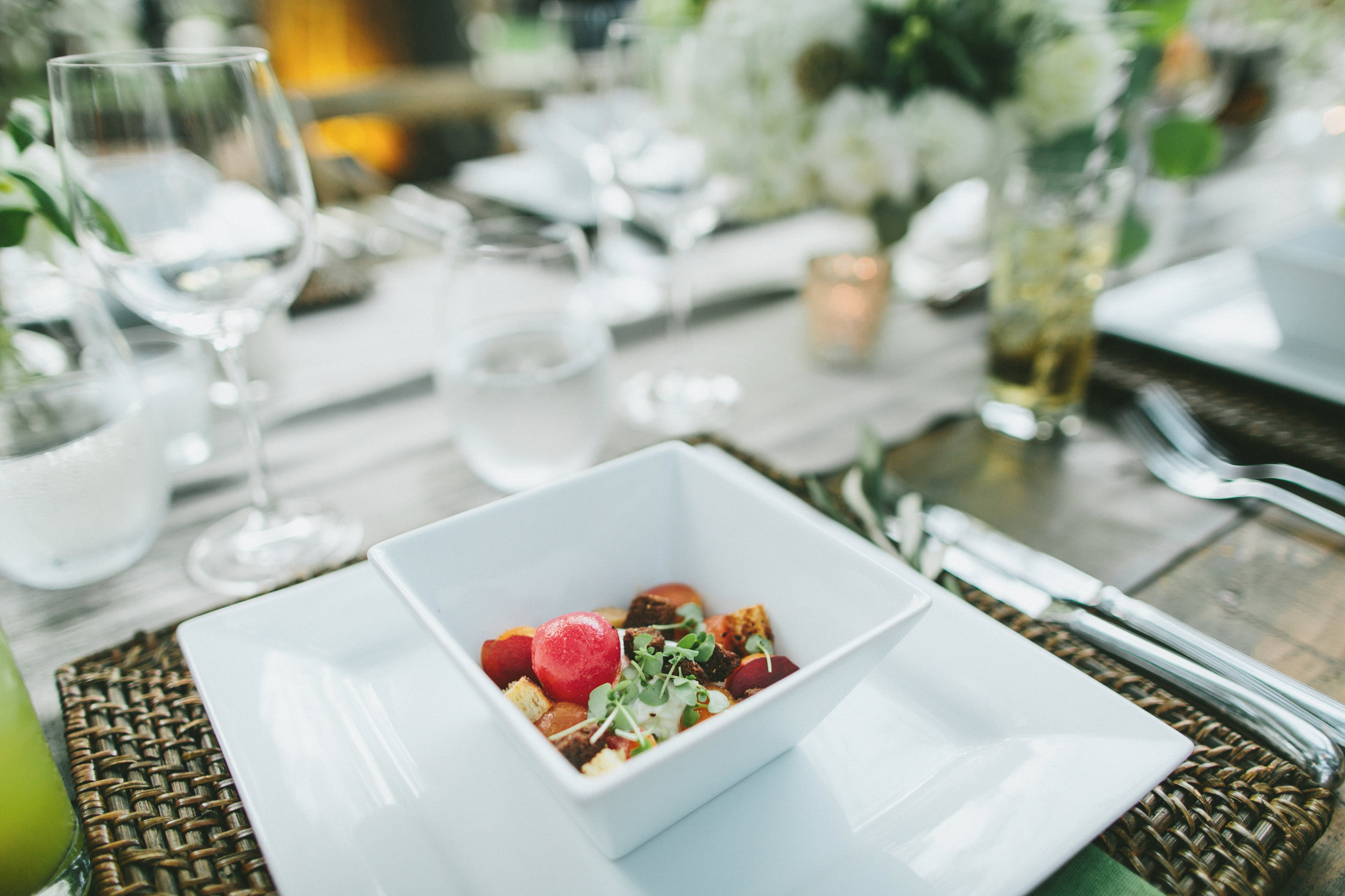 Congratulations, you're getting married!
You're going to spend the rest of your life with your soulmate. The two of you crush every project you start together. It's like you have two bodies and one brain. Planning your wedding is going to be a cinch. Who needs a planner when you have each other? While your ambition and confidence are admirable, there are guaranteed to be some unexpected challenges in the planning. Here is some expert advice…
Start with a vision.
Some weddings have themes, but all weddings have aesthetics. Establishing a look and feel for your wedding is going to create the framework for all other pieces to fit in. You've probably already imagined what you will be wearing, what your color palette will be, and what your floral arrangements and centerpieces will look like. Now choose a venue that fits and a caterer that can execute the food, drinks, and service to match. Approach your vendor relationships with a collaborative mindset. Consider creating a pdf of a vision board or share your Pinterest page with potential vendors to help you communicate your ideas.
Have a realistic budget.
Your vision is a dreamy wedding in a remote field with trees draped in fairytale garland made from fresh flowers and twinkle lights. There will be a live band, reclaimed wood furniture, and a menu inspired by your favorite downtown restaurant. Perfect. You're saving money by not renting a venue. However, the money saved will quickly be spent on furniture rentals, kitchen build out, permits, multiple generators, out of area travel charges for vendors, and a rain plan. The take-away here is that there are always unexpected costs so be realistic, prioritize, and get creative with ways to save. Ask your caterer what rental company they are using for equipment and use the same company for your linens, china, glass, and flatware to avoid paying more than one delivery fee. Also, your caterer may receive vendor discount.
Establish a timeline.
Each of you will have your own timelines for your needs such as fittings, managing your wedding parties and families, showers and other commitments. Together, your planning timeline will consist of selecting a date, choosing a venue, booking vendors, tastings, and coordinating day of logistics. Choosing a date and a venue go hand in hand. You must be flexible with one or the other if not both. The venue is subject to availability and could determine your date. After a location and date have been established, you can begin requesting proposals from vendors. First, choose your event hospitality partner. Depending on the venue and your catering preferences, you might need to adjust your budget for the rest of your expenses. Sticking to your schedule will help you stay true to your vision and ensure that you have the best vendors for the job.
Choose the right vendors.
You know what you like. You have high standards and you want the best for your money. Tell your prospective caterer, florist, entertainment, photographer exactly what you want and a true expert will tell you if it works or not. You tell a prospective caterer that you want french fries to be tray passed as a late-night snack. This caterer has a relationship with your venue and tells you that this location does not allow fryers or propane. As an alternative, the caterer suggests delicious house made root vegetable chips instead. The chips fit into the color palette of your wedding and can be prepared ahead of time and brought to the venue. This vendor is an informed expert that listens and will collaborate with you to execute your vision. Choose them.
You need a coordinator. Yes, you do.
You're up to the challenge of planning the day yourselves, and of course you are crushing it. On the day you've been so efficiently planning for, your vendors, guests, and wedding party are going to need a point of contact and it should not be you. You might think of a trusted friend or family member that is the perfect person to handle operations. They are not, this is a time for ones that are close to you to be your guests and celebrate with you. A seasoned professional coordinator will ensure that all the plans you and your partner have made over the past months come together. You don't want to worry about what is happening outside of your dressing room. The coordinator will make sure that guests are seated, vendors are paid, the tables are set, and you are ready to have the wedding you've been dreaming of. The coordinator should establish their role by making contact with your vendors and all necessary parties in advance of the wedding and give you piece of mind.
Share your production schedule.
Your coordinator will be the person to facilitate this. Producing a wedding is not much different from producing a show. There are many moving parts, and most of those parts are people. Those people need to know when to be where. Essentially, you will need a call sheet to share with your "cast and crew" i.e. wedding party, family, the venue manager, and vendors. What time are photos being taken and where? Did you include a champagne toast when you booked your caterer? What time are they pouring the champagne? Your coordinator needs to have these details in order to ensure that your mother-in-law isn't taking a smoke break at these important times. Yikes! and good luck with that one.
Don't freak out.
Don't feel like you're crushing it after all? Take a deep breath in, focus on the things that matter most. Maybe it's time to hand the job over to a planner. If that isn't the best option for you, then that's okay. Manage your expectations and know that the quirks in a DIY wedding are what make it so perfectly, uniquely yours! Most importantly remember why you are doing this and the reasons you are getting married and keep your eye on your relationship. Be present for your partner, let the small stuff go and enjoy your day together.
by: Lyndsay Smith, Event Coordinator, Schaffer